Oneworld alliance carriers British Airways and American Airlines have offered slots at London Heathrow or Gatwick to address competition concerns on transatlantic services arising from their joint business arrangement.
The measures have been put forward ahead of the expiry, after 10 years, of a binding commitment made in 2010 when the airlines – along with Oneworld partner Iberia – commenced their commercial co-operation on US-European services.
This partnership has expanded to five airlines, with the addition of Finnair and Aer Lingus, says the UK's Competition & Markets Authority which opened a probe into the pact in October 2018.
This probe reflected the UK's planned departure from the European Union – meaning that the European Commission would no longer oversee competition issues – as well as the fact that most of the six routes on which the original commitments centred had UK points of origin.
It has identified "potential" competition concerns on routes between London and the US cities of Boston, Chicago, Dallas, Miami and Philadelphia.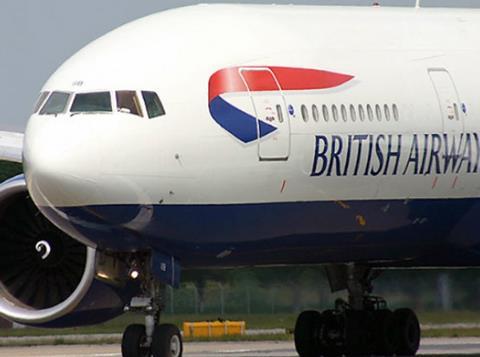 But the authority says British Airways and American Airlines have responded by proposing measures including release of slots at Heathrow or Gatwick to serve Boston, Dallas and Miami.
The proposals also include efforts to support competing operations on these routes – as well as those to Chicago and Philadelphia – by offering preferential access to connecting traffic.
These measures are being market tested, says the authority, adding that it is inviting comments on the proposals until 4 June.
"We are acting now as the current commitments expire this year," says the authority's senior director for antitrust, Ann Pope.
But given the disruption to the air transport sector resulting from the coronavirus crisis, she says, the commitments allow for a possible review if competitive conditions change during and after the recovery period.