British Airways is recruiting for its new short-haul London Gatwick-based subsidiary, seeking a variety of managerial and operational personnel, including pilots and cabin crew.
The company, which recently registered the name BA Euroflyer after opting to set up the subsidiary, is inviting applications for Airbus A320 direct-entry captains.
BA is looking for UK Civil Aviation Authority-licensed pilots for the point-to-point operation.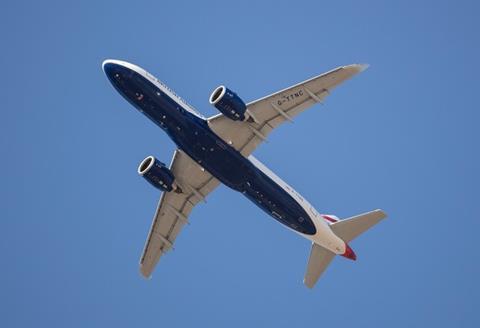 "We're looking for leaders with a 'can do' attitude who can bring their energy to our small start-up team," the carrier's recruitment advertisement states.
"This is a rare opportunity to be involved in the building of an airline from day one, but with the benefits of the foundations and security of the wider BA Group."
BA's recruitment drive includes senior and regular cabin crew members, as well as cabin crew trainers.
It has also been seeking to fill a number of other staffing roles, among them slot and scheduling co-ordinators, and managers for network development and flight technical services.