South African carrier Comair's rescue practitioners are exploring a potential offer of funding for the airline, and are seeking a further postponement to publication of a business plan.
The practitioners have not identified the group behind the non-binding expression of interest.
But they state that the offer of cash funding would be comprised of debt, equity and post-commencement finance.
Received on 21 June, the offer is subject to due diligence investigation and further negotiation.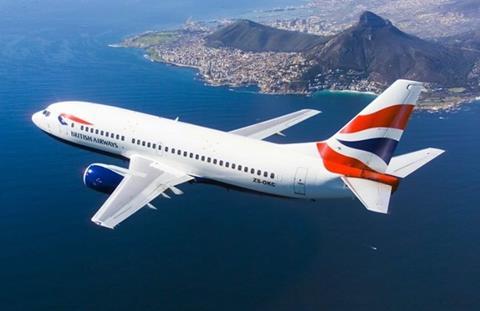 "The practitioners require that this interested group make a binding offer, that can be set out with reasonably sufficient detail in the business rescue plan," says Comair.
As a result they are seeking creditor approval to extend the deadline for publishing a business plan for the airline, pushing it back a week to 30 June.
The deadline had already been postponed – from 9 June to 23 June – because Comair was still finalising financial statements for April, which are due to be included in the plan, and awaiting auditor calculations of dividends to creditors in the event of liquidation.
Creditors must lodge written objections to the new extension by 23 June, or they will be considered to have accepted the request.