Ryanair has instructed its lawyers to "immediately appeal" a decision by the Irish High Court to reject the airline's attempt to prevent former operations chief Peter Bellew from joining UK-based rival EasyJet early next year.
The Irish low-cost carrier argued that a 12-month non-compete clause prevented Bellew from joining EasyJet until 2021.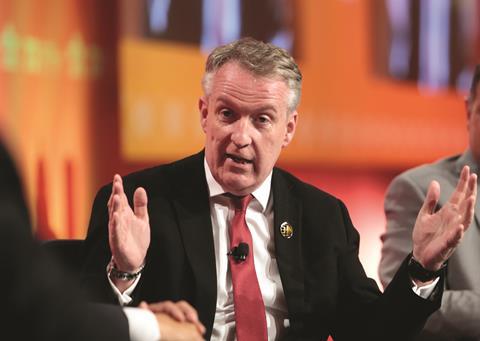 But lawyers acting for Bellew, who was chief executive of Malaysia Airlines before working for Ryanair, argued that because the clause was attached to a share-options scheme that was essentially valueless, he was not bound by it.
Justice Senan Allen agreed, telling the court that the clause was "void and unenforceable as an unjustified restraint of trade", The Irish Independent reports.
The judge noted that the wide-ranging nature of the non-compete clause "would prevent the defendant [Bellew] from taking up employment with any European airline, including the legacy carriers, and so goes beyond what the plaintiff [Ryanair] has shown to be justified".