EasyJet's relationship agreement with founder Stelios Haji-Iaonnou (below) has been terminated after his stake in the UK carrier dropped below the 30% threshold.
In a 30 June notice to the London Stock Exchange, the airline discloses that "the Haji-Iaonnou family concert party" – comprised of EasyGroup Holdings and Polys Holdings – no longer holds more than 30% of EasyJet's issued share capital following the recent non-pre-emptive placing.
"Accordingly, the relationship agreement between the company, EasyGroup and Sir Stelios dated 14 November 2014 (which was put in place to comply with the controlling shareholder regime set out in the listing rules) has terminated in accordance with its terms," says EasyJet.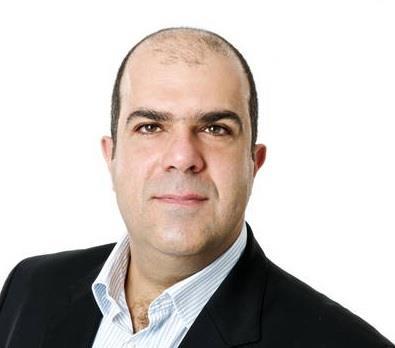 The Luton-based low-cost operator raised £419 million ($514 million) on 25 June by placing just under 15% of its share capital through an immediate accelerated bookbuilding process.
Termination of the Haji-Iaonnou agreement follows a battle between EasyJet and its founder over an order for 107 Airbus aircraft which he demanded that the carrier cancel or renegotiate.
He unsuccessfully sought to remove the airline's chairman, chief executive and chief financial officer plus an independent non-executive director from the board over the dispute.