Israeli flag-carrier El Al's chief executive, Avigal Soreq, is stepping down from the top post at the airline after little more than a year.
Soreq will leave the role towards the end of June this year, according to El Al.
He joined the company in January last year after being recruited from the Tennessee-based energy firm Delek US Holdings.
Soreq is to rejoin this former employer as its new chief executive, Delek states, as part of a leadership succession plan.
He will replace Ezra Uzi Yemin who moves to the role of executive chairman.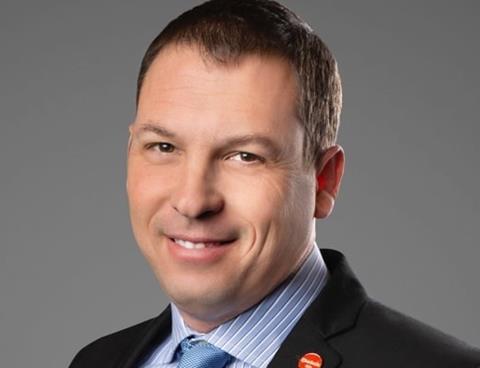 Soreq was appointed to lead El Al during a shake-up of the airline's management following a change of controlling shareholder in 2020.
Investor Kanfei Nesharim took a large stake in the airline, while former key shareholder Knafaim Holdings gradually relinquished its position.
Soreq has had to oversee a difficult and complex restructuring of El Al, which has been generating heavy losses as a consequence of the pandemic, and also initiated a merger plan with Israeli carrier Arkia.
"With El Al's significant return to activity, completion of most of the capital-raising, implementation of the efficiency programme and the construction of a solid plan for the future, I am confident that together we have built a solid foundation that will help El Al realise its enormous potential," he says.
Soreq has also been involved with El Al's developing new relationships with Arab carriers following Israel's signing of diplomatic accords with a number of Arab countries.