Etihad Airways has named another former TAP Portugal executive, Raffael Quintas, as chief financial officer, just weeks after appointing TAP's ex-chief, Antonoaldo Neves, to lead the airline.
Quintas became TAP's finance chief in 2018 having previously worked as treasurer of Brazilian carrier Azul.
His career has also included strategic roles at Brasil Telecom, and a financial position at service provider Internet Group, as well as working with Banco Santander.
Prior to joining Etihad he was chief financial officer at e-commerce firm Infracommerce.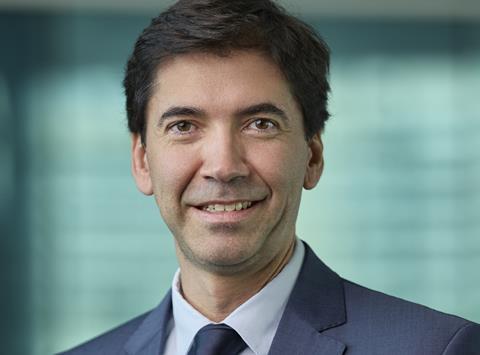 Quintas takes up his new post at Etihad immediately, succeeding Adam Boukadida who is stepping down from the carrier after nine years.
Boukadida is leaving to "pursue a new role", says the Abu Dhabi-based airline, having led the financial side of the company through the "turbulence" of the pandemic – as well as Etihad's corporate transformation.
Neves says Quintas is "widely respected" and will offer "leadership experience and strategic insights" into aviation financing, including fleet-planning and supply-chain management.