Finnair has named former Nokia finance head Kristian Pullola as its new chief financial officer, succeeding Mike Stirkkinen.
Pullola worked at Nokia for some 21 years and became chief financial officer of the mobile communications firm in early 2017, leaving the company in August 2020.
He will join Finnair on 1 September and Stirkkinen – who has been with the airline for over two decades – will leave at the end of October.
Along with his term at Nokia, Pullola has served on the boards of chemistry specialist Kemira and private healthcare company Terveystalo, and chaired real estate firm Antilooppi Management.
He will join Finnair as it recovers from the pandemic, supporting the carrier's strategy in a "dramatically changed" operating environment, says chief executive Top Manner.
"[His] vast experience in driving change is an asset for us as we move towards Finnair's next chapter," Manner adds.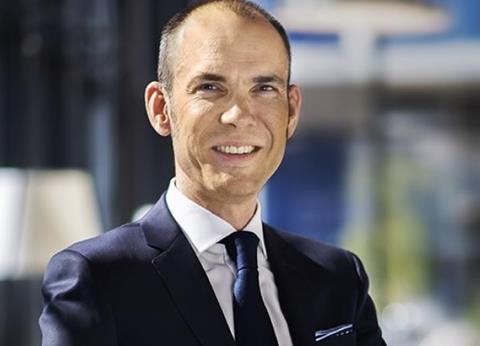 Finnair turned in a comparable operating loss of €217 million ($216 million) for the first half, including an €84 million loss for the second quarter.
It attributes the second-quarter performance to the impact of closing Russian airspace in response to the Ukrainian conflict.
"The company is preparing a new strategy to improve its weak profitability and to strengthen its financial position," it states.
While the airline expects to operate third-quarter average capacity some 70% of pre-crisis levels, and similar volume in the fourth.
"Significant uncertainty in Finnair's operating environment prevails, however, as the market price of fuel is historically high," it says.
Finnair warns that its comparable operating result for 2022 will be "significantly negative" for a third consecutive year as a result of the Ukrainian conflict.