Irish regional carrier Emerald Airlines has named former Aer Lingus figure Keith Butler as the successor to chief executive Conor McCarthy.
McCarthy is taking up the position of executive chairman at the airline, which emerged as the former carrier Stobart Air – which had been operating Aer Lingus Regional services – collapsed.
Butler will take over as Emerald's chief in March.
His most recent role has been with aviation training and recruitment company CAE, as a managing director, but he previously served terms with Aer Lingus totalling around eight years.
He held several senior management positions at the Irish flag-carrier including chief planning and strategy officer and chief commercial officer.
Emerald says Butler was closely involved in developing Aer Lingus's transatlantic business and the carrier's Dublin hub, which is a key transit point for Emerald.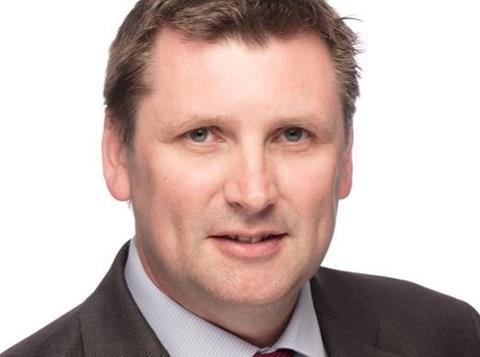 McCarthy's move to the chairmanship role will enable him to focus on strategic initiatives with partner carriers.
He says Butler will bring "unmatched experience" and a "proven track record" to Emerald, which will mean he is "extremely well-positioned to lead the next chapter in [the airline's] evolution".
Emerald operates Aer Lingus Regional services from Dublin and Belfast City, using an ATR turboprop fleet, and expects to have a network of 25 routes this summer.