Ryanair Holdings has appointed former Eurocontrol director general Eamonn Brennan and former Austrian MEP Elisabeth Kostinger to join its board from 1 April as non-executive directors.
Brennan served as director general of Eurocontrol for five years until the end of 2022. Prior to that, he was chief executive of the Irish Aviation Authority.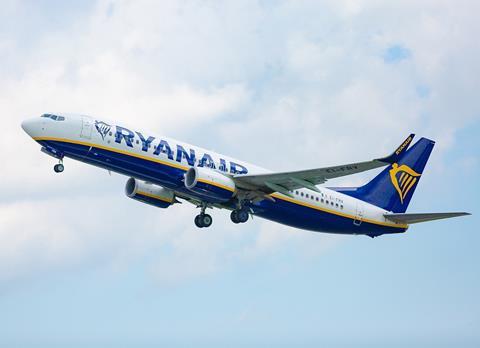 Kostinger is a former Austrian politician who served as a member of the European Parliament between 2009 and 2017, before becoming Austria's minister for agriculture, sustainability and tourism. She retired from politics in 2022 to become chief executive of Austria-based financial technology firm Mountain View Data.
"Elisabeth brings significant political, environmental and business experience, and is our first continental European board member since 2013," says Ryanair chairman Stan McCarthy.
"We look forward to both Elisabeth and Eamonn making a significant contribution to our board, as we develop our strategy for growth of low-fare services across Europe for the next decade."