Spanish airline Iberia has named Fernando Candela Perez as its new chairman and chief executive, effective from July through to the end of 2023, following Javier Sanchez-Prieto's decision to step away from the business.
The announcement was made as IAG outlined stronger-than-expected results for the January-March period on 5 May, including what it describes as Iberia's "best-ever" first-quarter performance.
Incoming temporary chief executive Candela has been chief transformation officer at Iberia's parent company IAG since 2020, having previously led group airlines Level and Iberia Express – the latter for six years.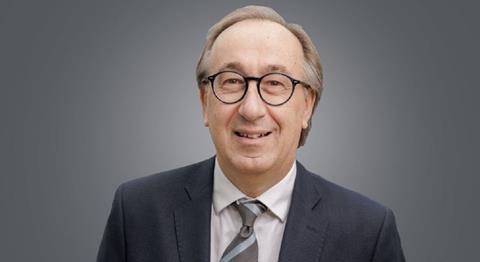 Among Candela's most-pressing tasks will be addressing the repayment of the airline's debt and continuing with negotiations to complete the purchase of Air Europa by IAG, according to Iberia.
Sanchez-Prieto – who led Vueling before becoming Iberia chief executive when Luis Gallego stepped up to lead IAG – has decided to leave the business "to pursue a new professional project outside of aviation", IAG states.