Icelandair is expecting to operate a summer 2021 schedule with capacity down by 25-30% compared with last year.
It is planning to serve 32 destinations – among them the Canary Islands resort of Tenerife, which is a new route for the carrier.
Twenty-two of the destinations will be European. It will also serve seven cities in the USA, and three others in Canada.
But the airline cautions that the proposed "simplified" network and schedule remain subject to developments with the pandemic, including the easing of border restrictions.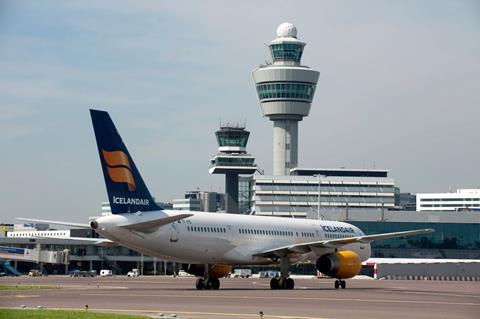 "Despite difficult conditions due to the [crisis], it is important to look to the future and be well prepared to act as soon as the situation in the world improves," says chief executive Bogi Nils Bogason.
"Iceland will continue to be a popular tourist destination and the ideal place to visit in times like these – it is safe, clean, healthy and spacious with a small population."
He adds that the airline is intending to appeal to customers with flexible booking policies.
"With good planning and a flexible route network, we are in a good position to scale up quickly as soon as markets open again," says Bogason.
Alongside the scheduled services Icelandair plans to operate charter flights to Alicante in 2021.