Icelandic start-up Play has signed for another pair of Airbus A320neo twinjets, sourcing them from Chinese lessor CALC.
The airline is set to take delivery of the jets in March next year.
It says the A320neo are new and will be delivered directly from Airbus. Hong Kong-based CALC has orders for 107 A320neos of which 23 have so far been handed over to the lessor.
Play states that the aircraft, previously the subject of a letter of intent, will be received "in time for the change to a hub-and-spoke business model".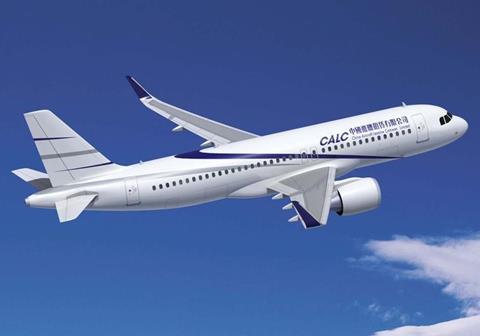 The airline adds that it is capitalising on "favourable terms" in the market, "locking-in" long-term savings.
It reached an agreement with US lessor GECAS – now part of AerCap – in September to take three A320neos plus an A321neo.
These aircraft will be delivered over the course of autumn 2022 to spring 2023.