Israeli flag-carrier El Al has appointed a female chief executive, Dina Ben Tal Ganancia, to succeed the departing Avigal Soreq.
Ganancia will take up her position on 1 June, according to El Al.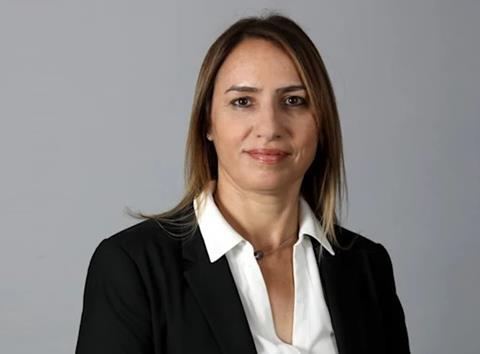 She previously serviced as vice-president of commercial and industry affairs, as well as director of revenue management.
Ganancia's roles at the carrier also included fleet-planning. Prior to joining El Al she worked with the Israeli management consultancy firm TASC.
She is set to become the first woman to lead the Israeli airline, tasked with overseeing the loss-making carrier's recovery after a difficult restructuring process.
El Al has also named Omry Cohen to the posts of deputy chief executive and chief operating officer.