German businessman and Kuehne and Nagel majority owner Klaus-Michael Kuehne has increased his stake in Lufthansa to over 10%, a stock market disclosure today shows.
In a stock market notice Kuehne reveals that he passed the 10% ownership threshold in Lufthansa on 8 April through the KA Logistik Beteiligungen unit.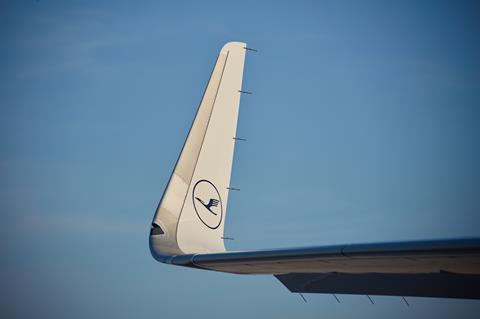 It doubles his stake in the German airline group from 5% and makes him the second largest individual shareholder in the group behind the German state. The latter holds 14.1% though the Economic Stabilisation Fund (WSF), after it stepped in with a rescue package during the pandemic.
KA Logistic Beteiligungen is also in the process of changing its name to Kuehne Aviation.