Scandinavian start-up Norse Atlantic is to lease six more Boeing 787-9s from the end of this year, which will take its fleet of 787s to 15.
The aircraft will be introduced from December under a lease agreement with BOC Aviation.
Norse Atlantic says the leases on the twinjets, around 16 years, have been secured at "attractive rates and payment terms".
This will enable the airline to benefit from "flexible implementation" during the start-up phase of its operation.
"We very much look forward to welcoming customers on both sides of the Atlantic on board these state-of-the-art aircraft as soon as demand for transatlantic travel resumes," says Norse Atlantic chief Bjorn Tore Larsen.
Norse Atlantic Airways is aiming to open low-cost long-haul services between European and US destinations, stepping into a gap abandoned by Scandinavian budget carrier Norwegian during its restructuring process.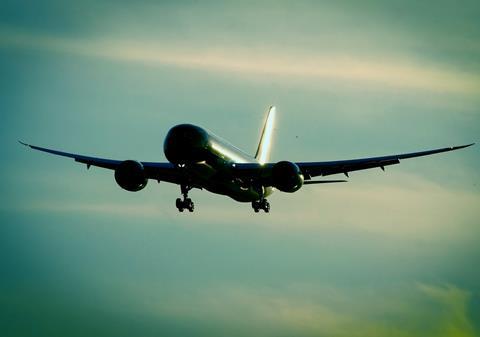 It has already signed to lease six 787-9s – as well as three of the smaller 787-8 – from Irish-based leasing giant AerCap, intending to receive all nine aircraft by the end of the first quarter of 2022.
The aircraft will be powered by Rolls-Royce Trent 1000 engines.
Norse Atlantic is planning to operate a network of destinations which have proven to be "both popular and profitable", it says – among them such cities as New York, Los Angeles, Miami, London, Paris, and Oslo.
It has indicated that it could eventually expand to destinations in the Asia-Pacific region, but stresses that demand and profitability will drive any such decision.
Norse Atlantic says it aims to be the "lowest-cost airline" in the transatlantic market, with a cost per available seat-kilometre of $0.027 – and is basing its plan on a "conservative" assumption of relatively low load factors of 70%.
BOC Aviation chief executive Robert Martin says the company is looking forward to building on its new partnership with Norse Atlantic and "working with the airline on its future fleet requirements".