New Italian national airline Italia Trasporto Aereo is formally seeking authorisation to open transatlantic services to several US cities.
The carrier, owned by the Italian ministry of economy and finance, is set to succeed the struggling Alitalia which has spent several years in administration.
ITA says its initial services will include operations from Rome and Milan to New York, as well as from Rome to Boston and Miami.
Next year the airline intends to expand this network from Rome to feature Washington DC and Los Angeles. Another pair of US gateways, Chicago and San Francisco, will follow in 2023.
The carrier is applying to the US Department of Transportation for authorisation under the US-European 'open skies' agreement.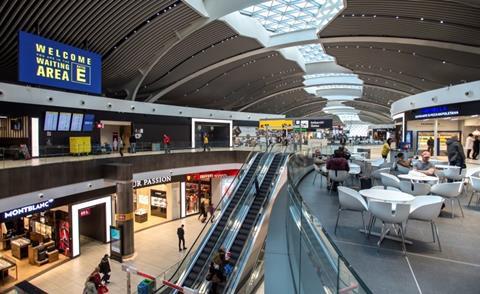 ITA is planning to start flight operations on 15 October after acquiring assets – including a number of aircraft – from Alitalia.
Alitalia says it is no longer selling tickets for flights scheduled to take place from this date, and will advise customers who already have bookings with the carrier.
ITA secured its air operator's certificate and licence from Italian regulators on 18 August.
It is planning to take part in a public tender to acquire the Alitalia brand. It says it will amend the application for US routes or carry out a trade-name registration depending on the tender timing.