Arabian operator Yemenia is still trying to restore its network after years of civil war in the Middle Eastern state, and resumption of flights earlier this year.
Speaking to FlightGlobal at the Arab Air Carriers Organization conference in Abu Dhabi, Yemenia chair Nasser Mahmoud said the airline wanted to expand its fleet to resume destinations previously served.
Yemenia has five aircraft – four Airbus A320s and an A330 – but Mahmoud says it aims to double the fleet to 10 by the end of 2023.
He says that, over the next two or three months, the airline wants to source up to three aircraft – a mix of A320s and A330s.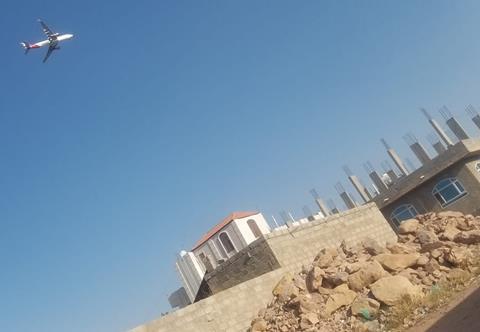 Yemenia started flying from the capital, Sana'a, in May this year having been forced to suspend operations for several years as a result of the civil war which broke out in 2014 when the Ansar Allah, or Houthi, movement took over Yemen's government.
Saudi-led coalition forces have attempted to restore the previous government with a military campaign.
Mahmoud, appointed to chair the airline earlier this year, says the situation has been "very bad" and the carrier is "still rebuilding" its network – operating to a handful of destinations including Cairo, Amman, Jeddah, Khartoum, Djibouti, Riyadh and Mumbai, as well as domestic cities such as Aden.
He says the carrier was previously flying to some 28 cities, before the conflict, and that it wants to restore operations to European destinations and open more routes to Asia.