AMAC Aerospace is preparing a Boeing BBJ 747-8 for refurbishment following the arrival of the privately-owned VIP widebody airliner at its Basel facility in mid-March.
The Swiss MRO provider says the project will involve updating the "whole interior" and installing the "very latest" in-flight entertainment system and Ka-Band connectivity. The contract, secured last year, also includes a 72-month maintenance check.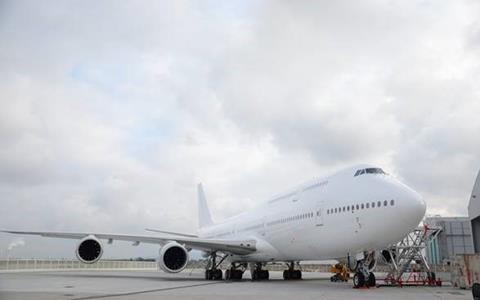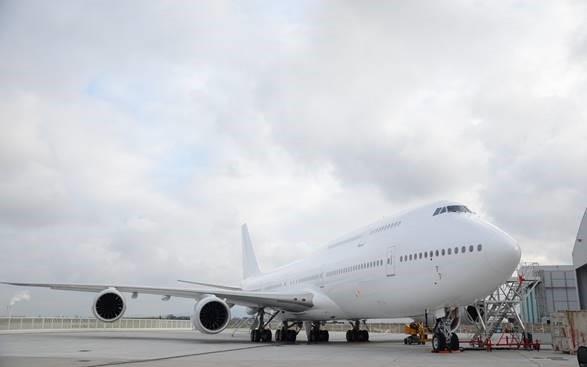 A timeframe for the BBJ 747-8's refurbishment and subsequent redelivery to its owner has not been disclosed.
Meanwhile, AMAC says it has secured two maintenance contracts for the 737-based BBJ. The first VIP narrowbody arrived recently and is now undergoing a six-month check, while the second, scheduled for delivery in April, will undergo an annual inspection.
AMAC is also poised to carry out a 30-month check on a privately-owned Bombardier Global 6000 following the long-range business jet's arrival at the end of February.
Alexis Ott, AMAC director, maintenance sales and key account management, says the company's maintenance projects "will remain constant and challenging in 2020".
"We are continuously expanding our client portfolio and we are looking forward to new ambitious projects," he says.