As Europe's charter market opens up after months of lockdown, the region's trade associations are warning of a major threat to customers and operators from a growing army of online fraudsters seeking to exploit demand for business aircraft travel.
The European Business Aviation Association (EBAA) and Air Charter Association (ACA) report that fraudsters are setting up dummy websites using images and text stolen from legitimate sites, including "contract templates" that "persuade" customers to part with their money.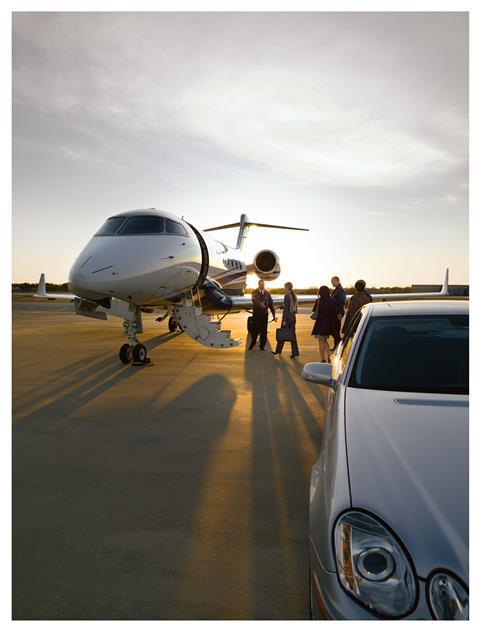 "Covid-19 has changed the face of air travel," says ACA chief executive Dave Edwards. As commercial airlines have been forced to cut back services and raise their fares, he explains, "the private jet charter industry has provided a lifeline to organisations, businesses and individuals who have needed to travel for emergencies, medical and humanitarian reasons, or for vital business missions".
Simultaneously, there has been an increase in attempts by fraudsters to steal money from unsuspecting travellers, and "criminals trying to enter the chain", says Edwards.
"We have seen examples of fraudsters creating fake websites pretending to be private jet providers to 'sell' their services. They are paying significant amounts of money to get high Google Ad search engine ratings and funnel unsuspected customers to these fake websites," he adds.
Robert Baltus, EBAA's chief operations officer says online fraud is "unfortunately here to stay", and he advises operators, brokers and end-users to be "vigilant".
"Don't simply book a private jet charter flight without doing any research on the business you're working with and making sure it is legitimate," he says. "Verify bank details before making payment transfers and, above all, listen to your instincts and check with an independent source such as EBAA or the ACA. If it feels wrong, it invariably is."