In the first major industrial collaboration between the two nations' defence sectors, Israel Aerospace Industries (IAI) is to partner with United Arab Emirates technology group Edge to develop a system to counter the threat of unmanned air vehicles for the UAE and the wider Middle East market.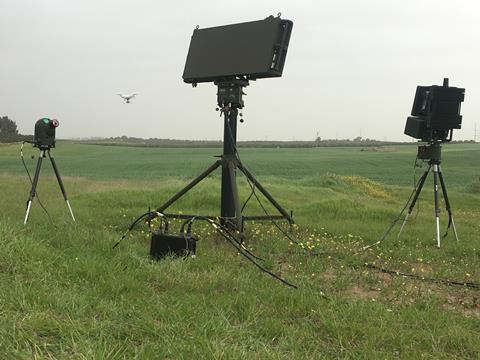 Under a memorandum of understanding announced on 11 March, Edge's SIGN4L subsidiary, which specialises in electronic warfare products, will share technology with the Israeli defence manufacturer, which is a leader in missile defence systems and other countermeasures.
The companies say the solution will comprise detection and identification systems, "soft kill" solutions for jamming or cyber take-over, and "hard kill" capacity, such as missiles, electromagnetic equipment or lasers.
The move comes amid a rapid softening of the previously acrimonious relationship between the UAE and Israel, following the signing of the US-brokered Abraham Accords last August. Since then, the countries have opened commercial air links, and Israeli defence companies were due to take part in Abu Dhabi's IDEX defence expo in February, only to have to pull out because of Covid-19 travel restrictions.
Edge chief executive Faisal Al Bannai says that cooperating on a counter-unmanned air system, or C-UAS, with IAI will help countries in the region deal with a "growing threat".
He adds: "As Edge invests extensively in autonomous capabilities, our co-development of a C-UAS will help strengthen our advanced technology portfolio."
Boaz Levy, chief executive of IAI, suggests that the project could lead to further joint work. "This MoU serves as a stepping-stone for further business and strategic alliances between our countries, and will enhance cooperation for research and development and technological innovation," he says.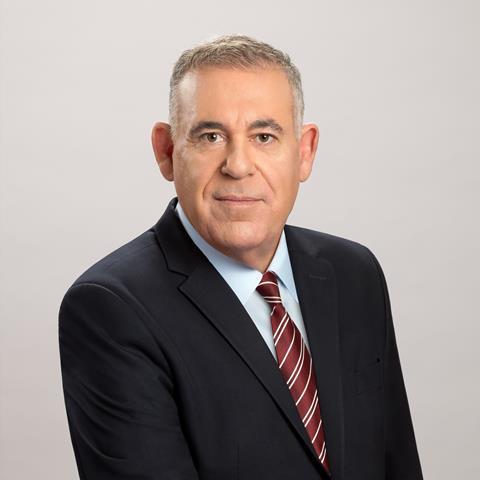 Back in September, Al Bannai had hinted that Israeli and Emirati security firms could soon be working together, telling the virtual Global Aerospace Summit that, following the signing of the accords, "it is only natural that we will start discussing multiple sectors from banking to defence".