Avionics specialist Collins Aerospace is to collaborate with Australian-based vision technology firm Seeing Machines to explore the use of eye-tracking systems to reduce pilot fatigue risk.
Collins will have access to Seeing Machines' optics and processing capabilities, as well as human factors expertise, to underpin development of the aerospace firm's pilot support systems.
"While airlines have robust processes for tracking pilot fatigue, these burden pilots with manual self-evaluation and reporting," says Seeing Machines.
"This new technology provides another level of safety and higher-quality data by using innovative eye- and pupil-tracking algorithms to sense a pilot's level of alertness."
Fatigue management has become an increasing issue of concern as aircraft performance has permitted extended range.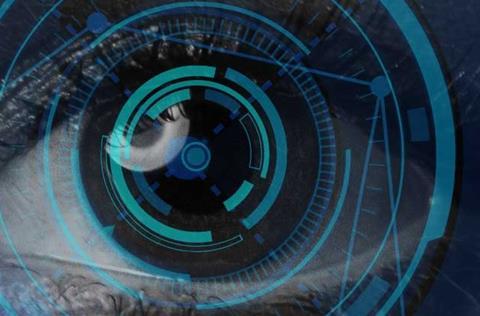 The eye-tracking technology is intended to provide real-time intelligence on where pilots are looking and whether eye movement indicates evidence of possible fatigue.
"Understanding the cognitive state of the pilot and crew is paramount," says Collins Aerospace vice-president and general manager for business and regional avionics Christophe Blanc.
He says cockpit ergonomics and pilots' well-being are a "key focus" for its avionics design work. "This partnership will allow us to further support the pilots and their needs," he adds.
Seeing Machines chief Paul McGlone says the company wants to deliver a "scalable" model across the aviation industry, with applications for commercial, business and military sectors.