ST Engineering's engine leasing joint venture has entered a securitisation transaction for the sale of 30 aircraft engines.
The sale — the first for ST Engineering — will "free up capital for future investments, including aircraft engines and reduce…capital employed", the company says.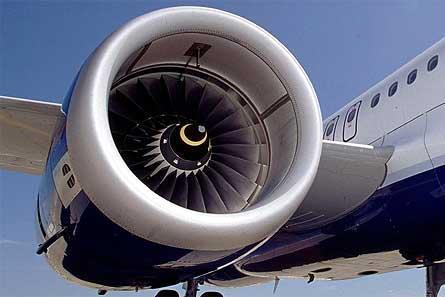 It does not provide specifics about the engines involved, but states that they "power primarily narrowbody aircraft" and are leased to 13 airlines across 11 countries. The engines have on average remaining lease of about six years.
The structure includes $257 million of fixed note rates offered in three placements, along with the placement of equity notes.
The joint venture, Total Engine Asset Management (TEAM), will retain 10% of the equity notes, with an affiliate of Japanese conglomerate Marubeni Corporation and other investors purchasing the remaining equity notes.
TEAM is a joint venture between ST Engineering's aerospace unit and Marubeni. Its current portfolio comprises CFM56 and V2500 engines that power Airbus A320- and Boeing 737-family aircraft.
ST Engineering Aerospace's president Lim Serh Ghee hails the "major milestone" for the engine leasing business.
"It will allow us to lower our capital requirements for continued engine investments, while retaining TEAM's asset manager role to create value for lessors through our innovative asset management solutions," Lim adds.