Canada has received bids to replace its jet fighter fleet with either Boeing F/A-18E/F Super Hornets, Lockheed Martin F-35s or Saab Gripen Es.
On 31 July, the Canadian government said the Swedish government had entered a bid on behalf of Saab, while the US government bid the Boeing and Lockheed jets.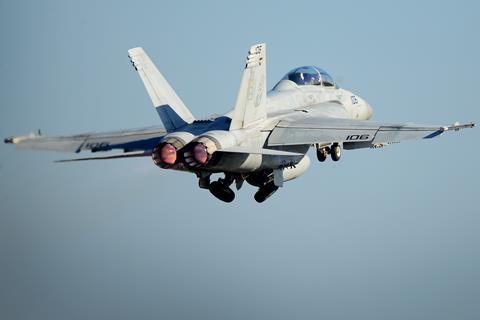 The bids are to replace the Royal Canadian Air Force's CF-18As – derivatives of F/A-18s – with 88 new fighters, deliveries of which are to start as early as 2025, Canada says.
The country is acquiring the jets as part of its Future Fighter Capability Project, and the government pegs the cost of the acquisition and associated equipment at C$15-19 billion ($11-14 billion).
Canada says it will complete initial proposal evaluations by spring 2021, with negotiations to follow and a final contract award in 2022.
"The proposals will be rigorously evaluated on elements of capability, cost and economic benefits," says the country's minister of public services and procurement Anita Anand.
Boeing calls its F/A-18 Super Hornet Block III a "proven, affordable choice… that would bring unparalleled, guaranteed opportunities to Canadian industry".
"A Super Hornet selection will help the [air force] meet their mission needs, while leveraging existing infrastructure to drive down the long-term sustainment cost of the aircraft," says Boeing director of Canada fighter sales Jim Barnes.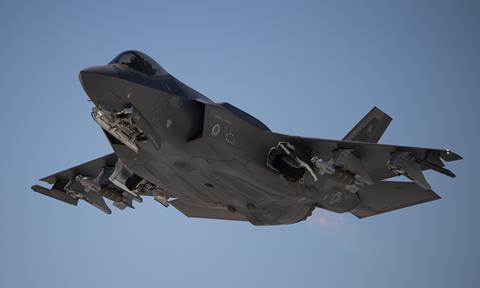 Lockheed notes that Canada has been "a valued partner since the inception" of the F-35 programme, adding that "Canadian industry plays an integral role in the global F-35 supply chain".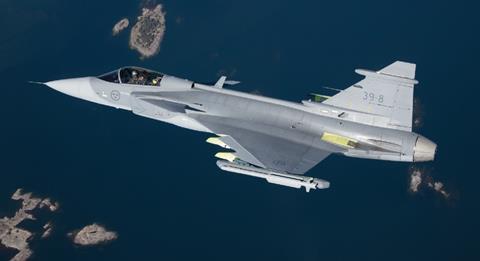 Saab says Gripens are "designed to operate in harsh environments and defeat the most-advanced global threats. The system meets all of Canada's specific defence requirements, offering exceptional performance and advanced technical capabilities."