Your views about the aerospace industry and our reporting.
Scanning the memory banks
The RAF Air Defence Radar Museum at Neatishead, Norfolk, is planning to extend its displays by having a section dedicated to "Women in Radar".
This section would span the period from World War II until the present day, and cover the various roles that women have performed in the Royal Air Force.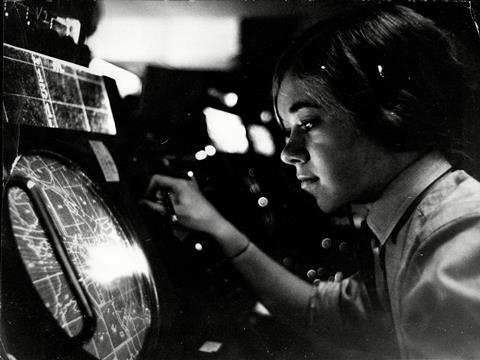 We are interested to hear from women who worked in air defence – especially radar – or who had a relative who did, particularly in the Norfolk area and with the possible connection of being stationed at RAF Neatishead.
Photographs and any recorded memories would be appreciated to form part of the display materials.
Contact can be made to: The Manager, RAF Air Defence Radar Museum, Birds Lane, Neatishead, Norwich, Norfolk, NR12 8YB.
Or by emailing: manager@radarmuseum.co.uk
Lynn Kerslake
Neatishead, Norfolk, UK
Is Flight cutting corners?
Do I deceive myself, or is my observation correct that fewer cutaways and technical descriptions are being published in Flight International?
Have they become too expensive, or is there another reason – such as the fact that there are now only 12 issues per year?
In my view, Flight International is becoming more and more developed into a high-gloss information newspaper, with mainly reports about business and air shows, and little technical news. This also applies to the FlightGlobal Premium Daily Briefing.
I have subscribed to Flight International because of the highly interesting technical reports and cutaways, so I miss receiving them.
Ulrich Wunderlich
Bretten, Germany
Editor's reply: Unfortunately we were not able to bring you any cutaways during 2021, after including two (the Gulfstream G700 and Dassault Aviation Falcon 6X) at the end of the previous year. Their recent absence is in no small part due to the pandemic – as major artistic and editorial undertakings, they can only be completed thanks to the financial and technical support we get from the sponsors whose products we so expertly detail. There is better news, though: we are planning at least two new cutaway posters for 2022, and our collection of more than 1,000 previously-published drawings is available to view and purchase via flightglobalimages.com