Back following a four-year wait after pandemic-linked restrictions thwarted its 2020 edition, the Farnborough air show is the most eagerly-awaited aerospace event of the year. The industry will gather in a changed mood, however, with Covid-19 recovery still a work in progress and attention having swung dramatically towards environmental considerations.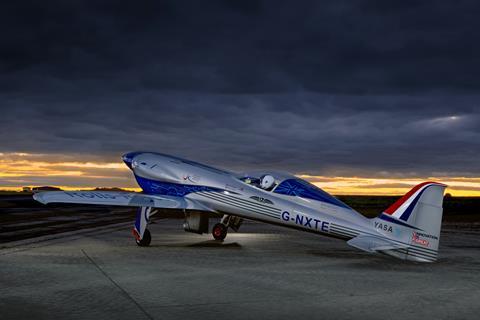 Our preview takes a UK focus, assessing the nation's progress towards a goal of meeting net zero carbon emission targets. We review Rolls-Royce's latest technologies (Spirit of Innovation pictured above), look at modular jet designer Aeralis's "best of British" approach, and see how BAE Systems and Spirit AeroSystems UK have fared through the health crisis and Brexit.
Plus, we focus on activities at Airbus and Boeing, as the "big two" strive to restore past stability, and explore how the major engine manufacturers are preparing for the future.