Croatia's ministry of the interior has become the first European customer for the Subaru Bell 412EPX with an order for two examples of the medium-twin.
Delivery of the two rotorcraft is expected in October 2023, says the airframer. No details of the transaction value or the helicopters' specification have been disclosed, however.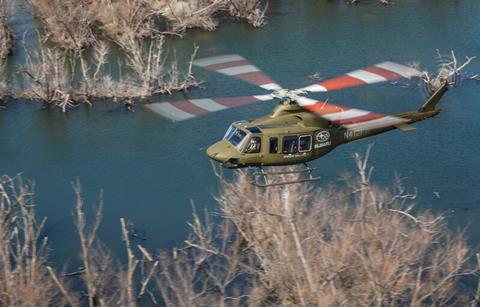 Subaru became involved with the 412 programme as an offset for Tokyo's selection of the rotorcraft as the winner of its UH-X contest to replace the Japan Ground Self-Defence Force's fleet of UH-1Js.
Certification for the 412EPX was obtained in 2018. Changes over previous variants include increased payload and a longer gearbox dry-run capability. Maximum take-off weight is 5.5t, against 5.4t for the preceding 412EPI.