JetBlue Airways appears to have secured 270 slots at London's Heathrow airport for the summer travel season, as it launches low-cost transatlantic narrowbody service from the US East Coast.
UK slot coordinator Airport Coordination Limited (ACL) released information on 26 March showing the slots were allocated to JetBlue, which looks to begin service to the UK during the week of 2 August.
JetBlue did not respond to a request for comment or confirmation. Also, the airline's website does not allow direct flights to be booked to London during that period.
JetBlue has been allocated an initial 14 slots weekly, according to ACL. That increases to 22 slots weekly on 13 September and 28 weekly from 20 September through the end of the summer season, on 30 October.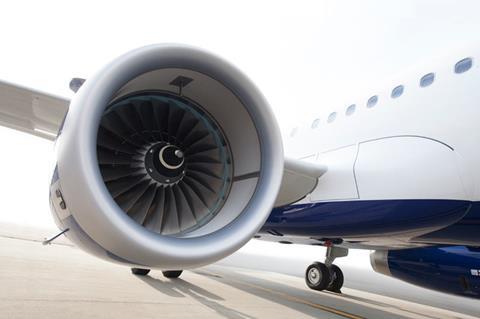 The airline had announced in early 2019 that it was looking to launch transatlantic service with its new fleet of Airbus A321LRs and, later, A321XLRs. In February, it revealed details about its premium Mint business class cabin, including 24 lie-flat seats, that would be used for the route.
The airline delayed its ambitious London plans due to the coronavirus pandemic and ensuing precipitous decline in demand for air travel last year. As recently as late January, the carrier's chief executive Robin Hayes said it was on track to launch transatlantic service in the third quarter. At the time, however, it was not yet clear to which airport, as it had not yet secured slots.
On 19 January, JetBlue complained to the US Department of Transportation (DOT) that the UK government was protecting airlines that controlled slots at Heathrow and Gatwick airports but were not using them, thus locking out new entrants.
While launching a new route to Europe at this time may look risky, the post-coronavirus reshuffling of the industry after the demise of Norwegian Air's long-haul widebody service in January has left an opportunity in the market that JetBlue has indicated it would like to fill.
The routes to Heathrow would likely originate at JetBlue's home base of New York's John F Kennedy International airport.