All shows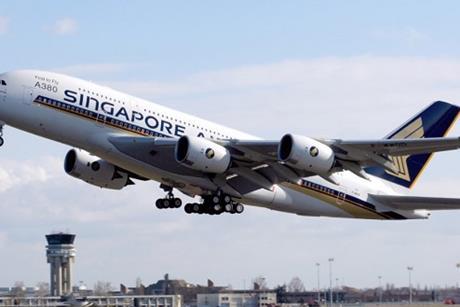 The latest aerospace and defence news, best pictures and exclusive interviews from on the ground at the Singapore air show 2020 from the FlightGlobal team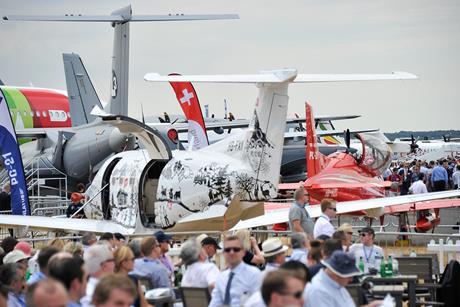 FIA Connect is a series of virtual events taking place during the week of what would have been the Farnborough International Airshow, from 20-24 July. The organisers' aim is to bring the industry together and provide a platform for debate, business updates, and networking in the absence of this year's cancelled summer gathering. FlightGlobal is supporting the initiative as official media partner with three webinars of our own, on 21, 22, and 23 July, as well as coverage of major announcements and developments leading up to FIA Connect and throughout the week itself.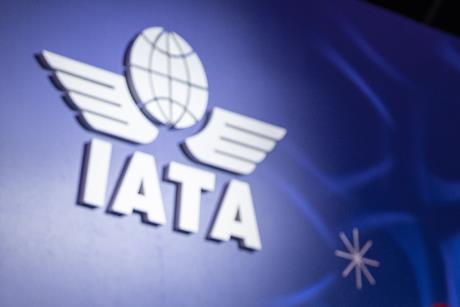 When IATA made the initial call to postpone its annual general meeting from June to November, it was with the hope that it may still be possible to hold the Amsterdam event in-person. The second wave of the virus, notably in Europe, dashed any such chances – and with it the wider industry hopes of maintaining this summer's initial recovery of services through the difficult northern hemisphere winter season. Now industry leaders meet, still counting the financial cost of the crisis, but looking towards testing and a vaccine as keys to a sustainable return to service.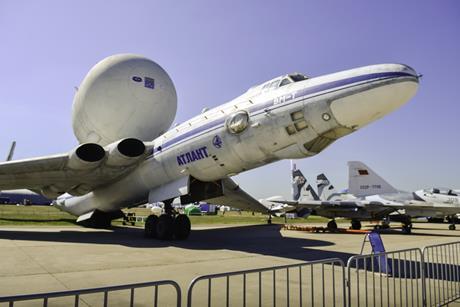 Despite concerns about soaring Covid-19 rates in the Moscow region, Russia's MAKS will become the first major air show to be held in the pandemic era when it begins on 20 July.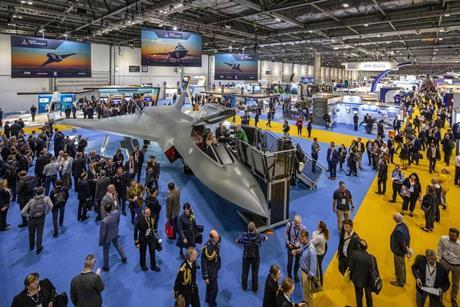 Taking place at London's ExCel exhibition centre from 14-17 September, the biennial DSEI event marks the first opportunity for the defence industry of the UK and 30 other nations to gather since the pandemic started. Flight International is covering the show as DSEI's Aerospace Zone media partner.