General Electric expects to complete the sale of its GECAS unit to Irish aircraft lessor AerCap Holdings on 1 November.
The Boston-based company disclosed its intention to sell leasing business GECAS to AerCap in March, and is now days from closing a sale expected to generate $22.6 billion in cash.
"GE and AerCap obtained all required regulatory clearances for the GECAS transaction and expect to close [on] November 1, subject to other customary closing conditions," it said on 26 October.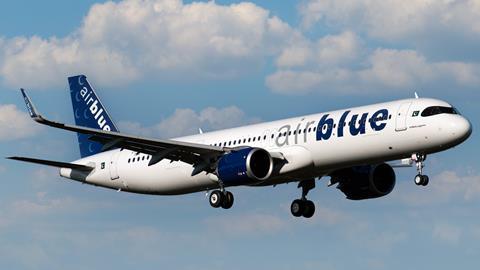 As part of the sale, GE will also acquire 111.5 million shares of newly-issued AerCap stock – about 46% of the total.
"Closing the GECAS transaction on November 1 will mark an important milestone in GE's transformation to a more focused, simpler, stronger high-tech industrial company," it says.
GECAS owns, services and has orders for about 1,900 fixed- and rotary-wing aircraft. AerCap owns and manages about 1,000 aircraft and has orders for another 270.