Continuing Russian government violation of civil aviation safety procedures threatens the broader credibility of ICAO, the European Commission has warned.
Russia is an ICAO Council member but the Commission states that it is "actively working against" principles laid down to ensure air transport safety.
Such actions put ICAO's overall credibility "at risk", it adds.
ICAO is set to bring the issue of Russia's behaviour to its 41st Assembly which is scheduled to begin in late September.
The ICAO Council, through a majority decision at its session in June, highlighted concerns over the airworthiness of Russian-operated leased aircraft which have been dual-registered, as well as the validity of radio station licences and certificates of airworthiness issued to them.
It pointed out that all ICAO members had pledged a commitment to uphold the aims of the Chicago Convention.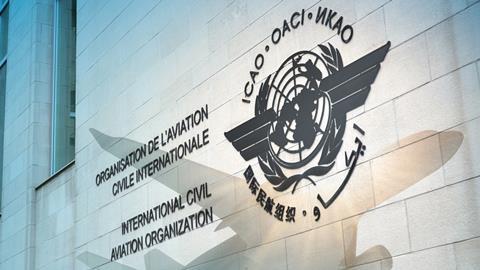 As such, the Council called on Russia to "immediately cease" its "infractions" of the Convention, with a view to preserving civil aviation safety, and "urgently remedy" violations.
The European Commission has welcomed ICAO's stance and says the "deliberate" violation of safety requirements is simply a bid by the Russian government to "circumvent" sanctions imposed by the European Union in the wake of the Ukrainian conflict.
"It is of utmost importance for all countries to defend the international aviation rules-based system, for the safety of passengers and crew," says European transport commissioner Adina Valean.
"Russia continues to disrespect the fundamental rules of international aviation and to instruct its airlines to work against these rules."
Commission vice-president Josep Borrell says Russia's "blatant disregard" of international rules is putting people's lives – including those of Russian citizens – at risk.