Australia will impose quarantine on travellers from New Zealand following the emergence of new coronavirus cases in Auckland.
The Australian Department of Health announced that all flights from New Zealand in the 72hrs from 12:01am on 15 February will be classified as "Red Zone" flights, meaning that passengers will need to undergo 14 days of supervised hotel quarantine.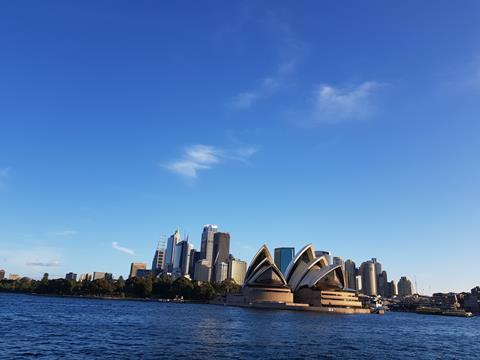 Given Auckland's strong record of keeping Covid-19 under control, New Zealand travellers had been permitted to fly to Australia, although a 'travel bubble' between the two neighbours has remained elusive owing to outbreaks in Australia.
"States will determine how to manage people who have already arrived in Australia from New Zealand and who may pose a risk of transmitting the COVID-19 virus," says the department.
Australian officials will also decide on whether to extend the bubble suspension based on case numbers in New Zealand.
According to the New Zealand government's Covid-19 web site, three new cases have emerged in the community, with Auckland placed under lockdown until midnight on Wednesday 17 February.
New Zealand prime minister Jacinda Ardern has confirmed that the three new local cases are the highly infectious B1.1.7 variant, which was originally detected in the United Kingdom.
Cirium schedules data shows that airlines offered just 28,000 seats on trans-Tasman routes in January 2021, a 97% decline from 944,000 seats in January 2020.