Korean Air filed a business combination report with the Korea Fair Trade Commission (KFTC) on 14 January for its acquisition of Asiana Airlines.
The application will be reviewed over 30 days and can be extended to 90 days if necessary, the commission said in a same-day statement.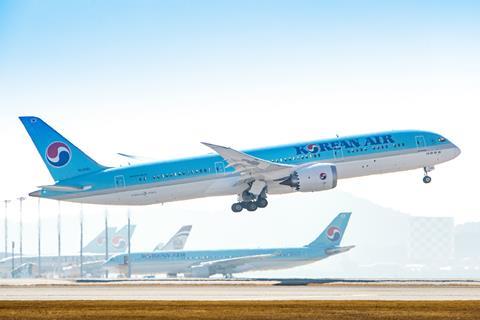 This does not include the time required for data reconciliation, it adds, and the entire process may exceed 120 days.
KFTC further states that Korean Air has submitted applications for the acquisition to eight foreign competition authorities, including the USA, Japan, China, and the European Union.