American Airlines' former assistant treasurer Meghan Montana has succeeded Tom Weir as vice-president and treasurer, the Fort Worth, Texas-based airline says.
Weir, who has worked for American and its predecessor companies since 2000, is retiring.
Montana joined American in 2018 as managing director and assistant treasurer. This year, amid the Covid-19 pandemic, she worked with Weir to land more than $20 billion in financing for American, the airline says.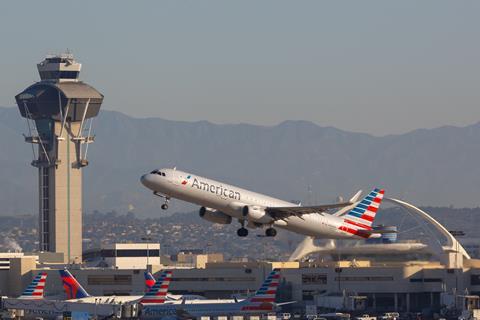 She will report to chief financial officer Derek Kerr and oversee corporate finance, global banking, cash management, fleet transactions, asset management, insurance and fuel purchasing.
Before joining the airline, Montana worked at London-based bank Standard Chartered, where she covered the aviation and transportation industries.
Previously, she worked at Deutsche Bank and Royal Bank of Scotland, according to her LinkedIn.com profile.
Weir worked at Airbus North America in finance roles from 1988 to 2000, when he jointed now-defunct carrier America West as vice-president and treasurer. He held the same position at US Airways following that carrier's merger with America West.
American merged with US Airways in 2013.