Qantas and Japan Airlines (JAL) plan to form a joint venture to operate between Australia, New Zealand, and Japan.
The two airlines, both members of the Oneworld Alliance, aim for the joint venture to proceed from "around July 2021," pending approval from regulators.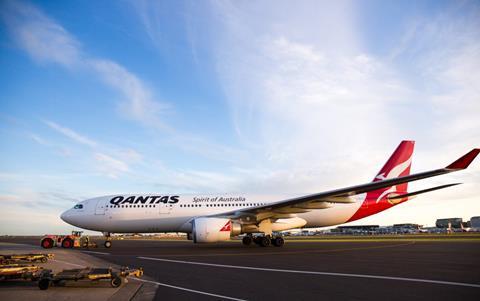 In a joint statement, they say that the aim is to support the recovery of tourism once international travel resumes. They contend that a joint venture would allow them to ramp up flights between Japan and the southern hemisphere faster than would otherwise be possible.
They have submitted an application to authorities on both Australia and New Zealand. They expect a decision "within six months." The proposed term of the joint venture is five years.
The joint venture would see an expanded codeshare relationship, creating more destinations beyond key gateways. In addition, passengers would see improved frequent flyer benefits. Most important, the pair would coordinate pricing and schedules.
"Around half a million people visited Australia from Japan in 2019. We want to see that tourism resume and grow even further by making it easier for Japanese travellers to visit," says Qantas chief executive Alan Joyce.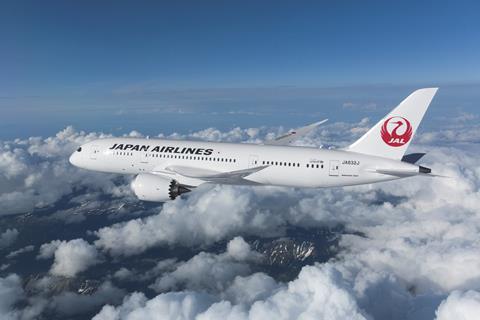 "The joint business means we'll be able to build on our existing relationship with JAL through oneworld to offer more routes, better flight connections and more benefits to frequent flyers. It also helps us diversify our portfolio of joint businesses amongst Australia's key trading partners."
JAL President Yuji Akasaka notes that the two carriers have operated flights between Japan and Australia for over 50 years.
"We believe that a joint business with Qantas will make for a quicker recovery between both countries with the ability to expand connectivity within each carrier's respective domestic network, providing more customer choice and travel growth opportunities."