Boeing's Brendan Nelson will move to take control of the company's international business, with Australian government veteran Maria Fernandez to take over his role as Australia head.
Nelson will take up the role as president of Boeing international from 12 January 2023, taking over from Michael Arthur, who is retiring after eight years with the company, says Boeing.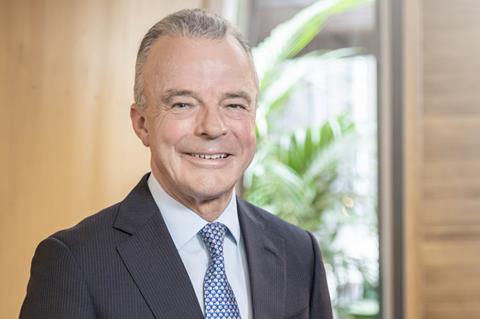 Nelson will be on the second non-American citizen to lead Boeing International, and will report to company president and chief executive Dave Calhoun. He will move to London to take up his new role.
"Brendan brings to his new position vast experience in government and diplomacy, industry and non-profit associations, that will serve us well as we continue to grow as a global company while navigating the dynamics of the geopolitical environment," said Calhoun.
Calhoun also thanked Arthur for his "tremendous contributions" to Boeing's business.
In his new role, Nelson will oversee 20 offices globally. The role entails growing the company outside the USA, forming new partnerships, overseeing international affairs, and other areas.
Before joining Boeing in 2020, Nelson had held several Australian government roles, including Minister of Defence and as director of the Australian War Memorial.
Maria Fernandez will succeed Nelson as president of Boeing Australia, New Zealand, and South Pacific from 20 December.
"Maria has had a distinguished career with more than 20 years of leadership experience in the Australian national security sector and was the first woman to lead an Australian intelligence agency," says Nelson.
"She has the ideal background for this position," says Nelson.
Fernandez has held senior roles in Australia's several government departments, including defence and home affairs. Immediately prior to joining Boeing she worked as a consultant.