China Eastern Airlines has signed a five-year contract with Safran's landing systems unit for the maintenance of landing gear.
The contract, inked at the China International Import Expo 2021 held in Shanghai, will cover the landing gear of 31 China Eastern Airbus A330s. Maintenance works will take place at Safran Landing System's Singapore workshop, a joint venture between Safran and SIA Engineering.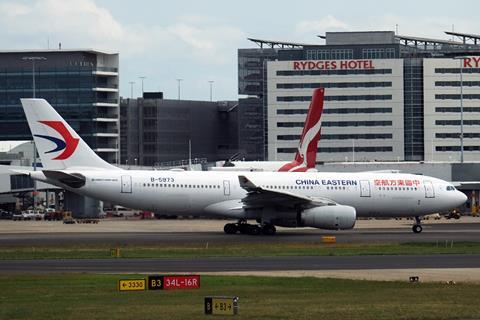 Cirium fleets data shows China Eastern has a fleet of 52 A330s, comprising 30 -200s, as well as 22 -300s.
Says Safran Landing Systems executive vice president MRO Bruno Chiarelli: "The new agreement strengthens our long-standing relationship of trust with China Eastern. The joint company we set up in Xian in 2016 specialises in landing gear maintenance for single-aisle aircraft."