Aerostructures and engine parts supplier GKN Aerospace has signed a joint venture agreement with Comac and AVIC for the manufacturing of composite and metallic aerostructures in China.
The agreement, which involves AVIC Supply and Comac subsidiary Shanghai Aircraft Manufacturing, will see a new facility built in Jingjiang city in Jiangsu province, with production expected to commence in the last quarter of 2021.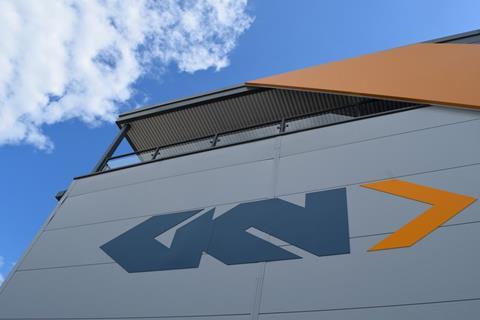 "This represents a significant milestone in GKN Aerospace's long-stated ambition to grow within the commercial aerospace market within China," the company states.
Separately, GKN adds that it is on track to open a second site in Jingjiang by April 2021, focusing on manufacturing transparencies for the commercial aerospace market.
The two new sites add to the company's growing presence in Asia. GKN has five other facilities across India, Malaysia and Turkey.