HAECO has appointed Gerald Steinhoff as its new chief commercial officer, effective 1 January 2023.
As commercial chief, Steinhoff will "lead commercial strategies, customer relations, market development and global sales activities" for the Hong Kong-headquartered group's products and services, says HAECO.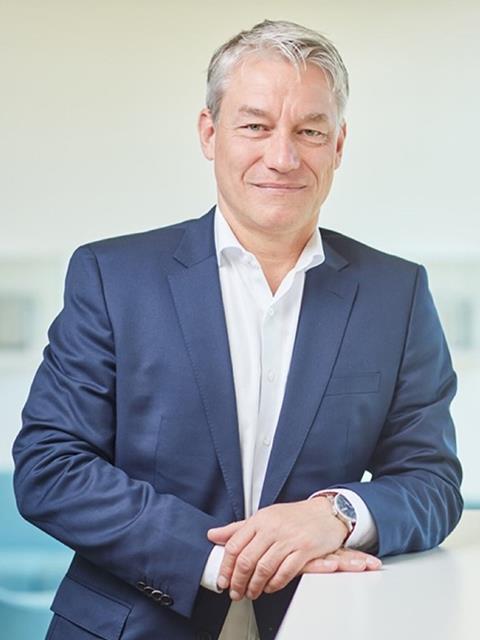 Steinhoff replaces Richard Kendall, who is retiring from the MRO provider, as well as parent Swire Group, at the end of this year, after over 36 years of service.
Steinhoff is a veteran of the MRO sector, having been with MTU Aero Engines for 11 years, and Lufthansa Technik for another 13 years. Since 2020, he was managing director of the Hübner Group in Germany.
The role of chief commercial officer was created February 2021 together with a group commercial division, as part of a strategic shake-up in the company.
At the time, HAECO said the "new centralised commercial organisation… [will] more effectively project the group's expanding capabilities, service and product offerings to a worldwide customer base, improving customer focus and advocacy".