A Spanish flight school claims to be expanding amid the worst airline jobs crisis in generations, opening a second base and adding 40 students to the 180 on its books at the start of the downturn.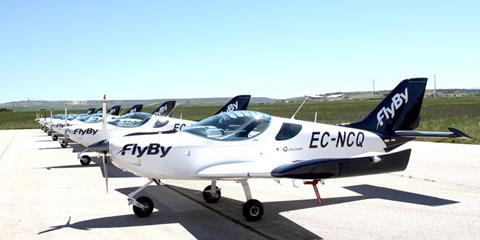 FlyBy, based in Burgos in northern Spain, says it has been largely immune from the problems facing some larger organisations dependent on official airline cadet programmes that have been cut back since March. All FlyBy's trainees are self-funding and non-aligned.
The company has also benefited by taking on 30 students who were in May released by L3Harris's flight school in Portugal after completing ground training. They will be accommodated at the new satellite site at Soria.
Chief executive Alex Alvarez says that, although the crisis means vacancies for new pilots have dried up, applications to FlyBy have remained steady. He expects the sector to "bounce back", with job openings outpacing industry recovery because the number of older pilots taking early retirement will leave cockpit seats unfilled.
"Next year will be tough," he says. "But we are finding that students are taking the time to continue training as they anticipate a market rebound in one or two years."
Alvarez and his fellow shareholders took over the Bilbao-based business, then named FlyBai – Bai means yes in the local Basque language – in 2015, when the school was facing collapsing student numbers and fortunes. Since then, he says annual growth has averaged 65%. Despite the pandemic, he expects revenues to increase by 40% this year, adding: "We are very confident about the future."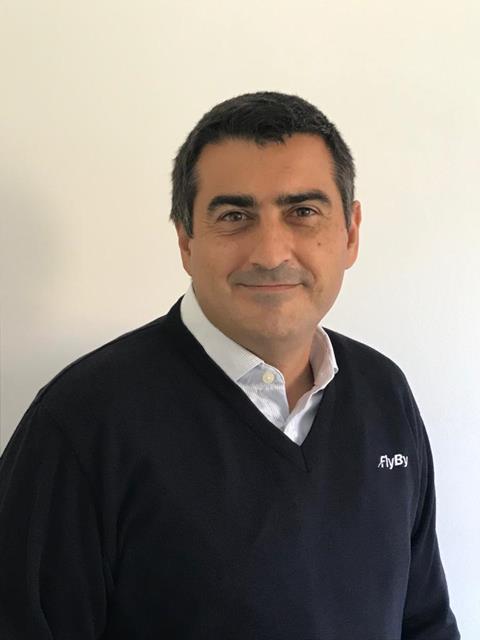 The school offers an airline transport pilot licence (ATPL) programme and has students from 50 different countries. It has a 19-strong fleet, including Tecnam 2002s and 2006s, and Czech Sport Aircraft PS-28 Cruisers. Six of the aircraft have been added this year.