Virgin Australia and Ansett Aviation Training (AAT) plan to expand their business partnership through a co-branded training centre in Brisbane.
"The centre will build on AAT's commitment to providing safe and reliable training equipment and will offer everything from flight simulators to cabin and aircrew training facilities," says AAT chief executive David Garside.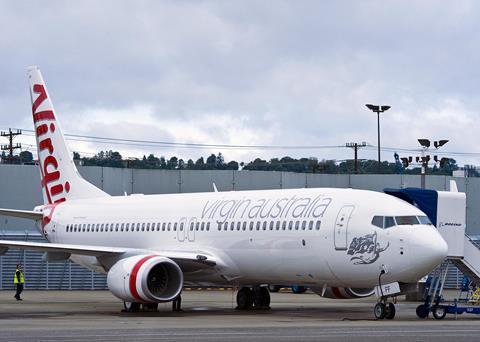 "We're delighted our more than 30 years of expertise has been recognised by Virgin Australia and look forward to continuing our long-standing relationship as they enter the next stage of their exciting journey."
The centre was previously operated by Boeing in partnership with the airline.
The move will also see AAT assume maintenance for a pair of two Virgin Boeing 737 full flight simulators alongside additional simulator bays. The company already maintains a Virgin 737-800 simulator at Melbourne Tullamarine Training Centre.
This will be AAT's second simulator in Brisbane.