The Australian government has extended a domestic tourism support scheme for another three months, as it pauses reopening international borders amid the discovery of the new Omicron variant of the coronavirus.
Known as the Tourism Aviation Network Support scheme, the initiative — first announced in March this year — will continue until end-February 2022. It was originally to have ended on 30 November.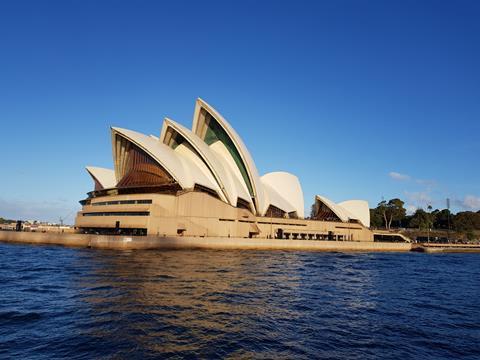 A joint statement on 30 November from deputy prime minister Barnaby Joyce and trade, tourism and investment minister Dan Tehan says the extension was to "ensure travellers impacted by [domestic] lockdowns or border closures can access these tickets and visit key tourism regions over [Australian] summer".
Under the support scheme, Australians can purchase half-priced flight tickets to a number of tourist-dependent regions — including Gold Coast in Queensland state and Broome in Western Australia. The government will subsidise part of the ticket costs.
Joyce, who is also minister for infrastructure, transport and regional development, says: "Half-price airfares give Australians even greater incentive to take to the skies and enjoy a well-earned break these holidays. This will continue to boost our aviation and tourism sectors, protect the jobs and livelihoods these industries support and help restart our economy on the other side of the pandemic."
The scheme extension comes amid border reopening uncertainty. Just a day earlier, Canberra announced it would "pause the next step" in opening its borders to foreign skilled workers and students from 1 to 15 December.
Plans to reopen to travellers from Japan and South Korea have also been postponed to 15 December.
"The temporary pause will ensure Australia can gather the information we need to better understand the Omicron variant, including the efficacy of the vaccine, the range of illness, including if it may generate more mild symptoms, and the level of transmission," a government statement reads.
Canberra has already banned travellers from eight countries in southern Africa from entering, with Australians arriving from these countries made to serve mandatory 14-day quarantine.