A senior Australian government official has indicated that quarantine-free travel arrangements with Singapore could take place by the end of the year.
Minister for trade, tourism and investment Dan Tehan confirms that both Australia and Singapore "are aiming for" a travel bubble arrangement.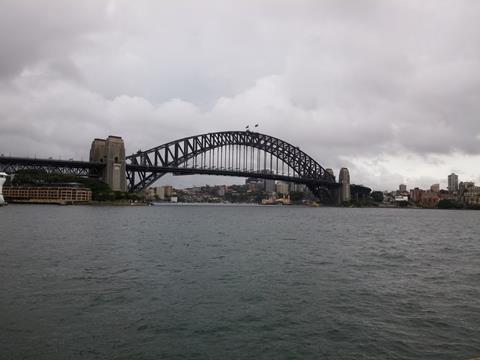 At an interview with Singapore news channel CNA, Tehan says: "At this stage it's more likely to happen towards the end of this year as we make sure that both countries can fully roll out their vaccination programmes and then we put in place the needs that we will want in terms of vaccination certification and other things."
While Singapore is making strides in its inoculation drive — with nearly 40% of the population fully vaccinated — Australia's rollout has been considerably slower. Data from Our World in Data shows that only 8.9% of Australia's population is fully vaccinated.
The country also has been battling a sudden surge in infections, with Sydney still under lockdown with no swift end in sight.
If implemented, the travel bubble with Singapore would be Australia's second, after a similar arrangement with neighbouring New Zealand.
Tehan notes that the travel bubble "will enable us to safely and securely open up".
"We've managed to put a bubble in place with New Zealand and if we can look to expand that bubble with Singapore by the end of the year, I think it gives us another step in opening up our economy," the minister says.
Both Singapore and Australia have been mulling a travel bubble arrangement for a while. In March, Singapore confirmed it was looking to re-establish air connectivity with Australia, including launching a travel bubble.
Singapore's foreign affairs ministry said on 14 March: "Singapore is currently in discussions with Australia on the mutual recognition of vaccination certificates and resumption of travel with priority for students and business travellers. We are also discussing the possibility of an air travel bubble which will allow residents of Singapore and Australia to travel between both countries without the need for quarantine."
In June, the prime minister of both countries signalled their agreement to work towards launching a travel bubble, laying the groundwork for resuming air travel in a "safe and calibrated manner".
Singapore's attempts at establishing a travel bubble with Hong Kong have so far been futile, after being delayed twice due to a surge in infections in both cities.