Australia will reopen its borders to all fully-vaccinated travellers from 21 February, the first time the country has fully eased border restrictions since the start of the coronavirus pandemic.
In a statement dated 7 February, Australian prime minister Scott Morrison says the decision to reopen — made in consultation with his government — will allow the country to "continue to secure our economic recovery".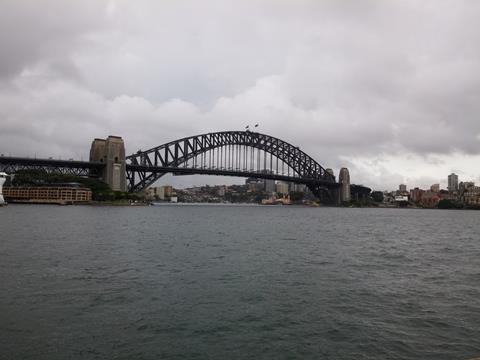 Morrison adds that the reopening will "give certainty to our vital tourism industry", which has been hard hit by travel restrictions.
Canberra's plans to ease border restrictions — once among the most onerous in the world — follows a recent wave of infections caused by the more contagious Omicron variant, which put pause on reopening plans briefly.
Australia first cracked open its borders on 1 November, allowing overseas Australians to return to the country. It subsequently allowed in those seeking employment, or studying, in the country.
Australia also has quarantine-free travel arrangements with a number of countries in Asia-Pacific, including Singapore, South Korea as well as Japan.
Morrison, speaking to local media, says these programmes have been largely successful, allowing the country to proceed with its border reopening plans.
Canberra's announcement was understandably met with positive response from the aviation sector. Calling the reopening a "big step forward", industry body IATA says the move is "greatly welcomed by the airline community".
IATA regional vice president for Asia-Pacific Philip Goh adds: "We urge other governments in the Asia Pacific to look at similarly further easing their border restrictions so as to enable aviation businesses to accelerate their much needed recovery and to bring maximum benefits to their economies."
Brisbane Airport, meanwhile, says the announcement "gives much-needed certainty to airports, airlines, tourism operators, and everyone involved in the international visitation industry".