Thailand is pressing ahead with plans to reopen the country's international borders, with major cities such as Bangkok and Chiang Mai set to welcome vaccinated travellers from 1 October.
The update comes two months since the country first reopened its borders — under the auspices of the Phuket 'Sandbox' scheme — and has "continued to make significant progress" in inoculating its population.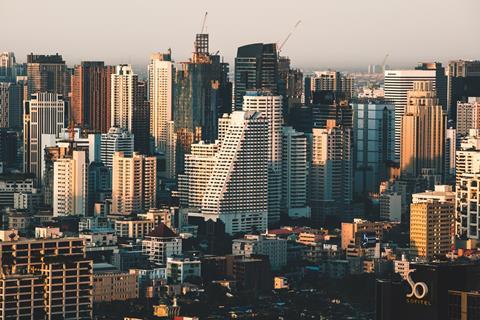 Other Thai cities that will be reopened from 1 October are Pattaya and Hua Hin, says the Tourism Authority of Thailand (TAT).
While Bangkok is expected to reopen on schedule, Chiang Mai and Pattaya are reopening their international borders a month later than scheduled, most likely because of the wave of coronavirus infections that has swept across the country.
The TAT had originally forecast Krabi, Chiang Mai and Pattaya to open up from 1 September, with Bangkok on 1 October, and the rest of Thailand throughout October.
In its update on the country's reopening, the TAT says more than 27,000 international travellers have entered Thailand since 1 July, the bulk of them heading to the resort island of Phuket, which was the first to open up.
The TAT says 26,400 have visited the island under the 'Phuket Sandbox' scheme, with more than Bt1.6 billion ($49.3 million) revenue generated.
This is significantly below the target the authority set in July, when they forecast 100,000 visitors by end-September.
The neighbouring island of Samui, which launched on 15 July, netted just 918 visitors as of end-August.
Thailand's plans to follow through its border reopening comes as the country reports a decline in new cases after peaking at record highs in mid-August. As of 5 September, Thailand reported more than 15,400 new coronavirus cases.
Data from the World Health Organization shows that Thailand has fully vaccinated more than 7.7 million of its residents, representing just 11% of the total population.