BOC Aviation has cancelled an entire order for 18 Airbus A320neo family aircraft, after its airline customer opted to purchase the aircraft directly from the manufacturer, a 30 August filing to the Hong Kong stock exchange shows.
The order, first announced on 31 December, was scheduled for delivery between 2022 and 2023.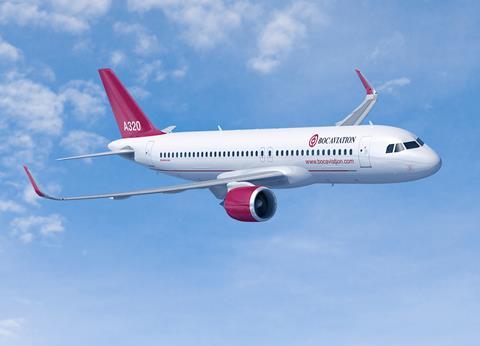 BOC Aviation said in the December disclosure that it granted an option to the unnamed airline customer to either take the aircraft on "long-term leases" or to purchase the aircraft at the time of delivery.
The lessor says in its latest disclosure that its wholly-owned subsidiary BOC Aviation (Cayman) had "entered into an agreement with Airbus to amend the transaction by terminating its commitment to purchase the aircraft, which the airline has instead agreed to purchase from Airbus".
As at 30 June, BOC Aviation had a fleet of 571 aircraft owned, managed or on order.