Former ATR chief Patrick de Castelbajac is set to head Nordic Aviation Capital (NAC) from the second half of 2020 as Soren Overgaard leaves the role.
The regional aircraft lessor has appointed de Castelbajac, who will be based at the company's headquarters in Limerick, effective third quarter, states NAC.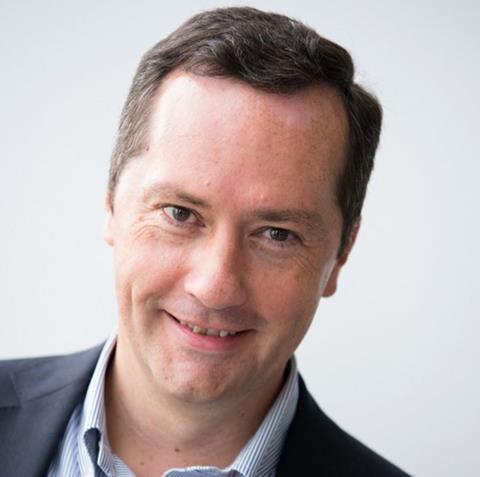 De Castelbajac, who served as chief executive of ATR from 2014-2016, was most recently president Asia-Pacific at Airbus. Prior to this, he was executive vice president strategy and international.
"Patrick has a long-standing relationship with the company having worked with many members of the team throughout his time as CEO at ATR," states Martin Moller, chairman and founder of NAC.
Last year, Overgaard said he would leave his post to join Moller's family office as CEO. He plans to remain involved with the lessor after the transition, according to the 2 September statement.
NAC added its 500th aircraft to its fleet 21 January. In June, NAC signed a memorandum of understanding for 20 A220s and up to 105 of ATR's -600-series turboprops.