The Singapore-Hong Kong air travel bubble has been postponed — for a second time — to 2021, following a spike in coronavirus cases in Hong Kong in recent weeks.
A Hong Kong government media statement states: "The decision on a further deferral of the launch date of the [air travel bubble] was taken in view of the severity of the epidemic situation in Hong Kong with the number of local cases of unknown sources increasing rapidly."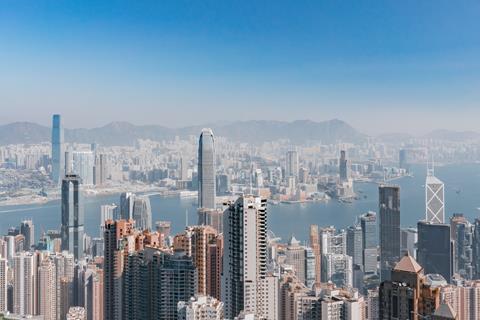 The Civil Aviation Authority of Singapore (CAAS) adds that both Singapore and Hong Kong made the decision to delay the commencement of the air travel bubble arrangements to "beyond December 2020".
"The exact start date of the [air travel bubble] arrangement will be reviewed in late December," the authority states.
The travel bubble arrangement, which sees mandatory quarantine replaced with pre- and post-arrival testing, was due to commence on 24 November. However, a day before its launch, Singapore and Hong Kong announced the postponement, because of a surge in locally-transmitted cases.
Both cities said then that they would assess the situation within two weeks, and announce a new launch date.
Since then, the number of daily cases in Hong Kong has not abated, having crossed 70 cases a day for more than a week.
It was previously reported that travel bubble arrangements will be suspended for two weeks if the seven-day moving average number of unlinked coronavirus cases is more than five. As of 30 November, that figure stood at 16 cases.