The Civil Aviation Authority of Singapore (CAAS) and the UK Civil Aviation Authority (UK CAA) have signed two agreements on safety, security and training, as well as on aviation maintenance.
The first is a wide-ranging memorandum of understanding covering areas such as aviation safety and training, as well as emerging issues facing the aviation industry, such as cybersecurity and safeguarding public health amid the coronavirus outbreak.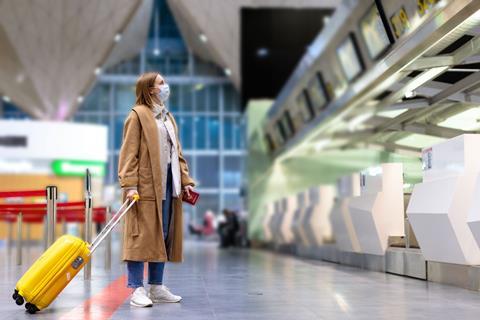 "Under the MOU, a bilateral aviation steering committee will be established to drive the collaboration," CAAS states.
In the area of MRO, CAAS and the UK CAA signed a technical arrangement on aviation maintenance, which will "facilitate the reciprocal acceptance of approvals" pertaining to MRO and aircraft components by both agencies.
The agreement also hopes to reduce regulatory compliance costs for MROs in Singapore and the UK, streamline audits, while maintaining safety standards. It is expected to benefit 70 MROs in Singapore the UK.
This is the latest agreement CAAS has signed with its European counterparts.
In early December, CAAS and the European Union Aviation Safety Agency updated their bilateral working agreement, allowing Singapore aviation companies get speedier approval to use new and emerging technologies, such as electric-vertical take-off and landing aircraft.