The operator of Sydney Airport has rejected a A$22.3 billion ($16.6 billion) takeover bid mounted by a group of infrastructure investors, slamming the move as "opportunistic" and "not in the best interest" of its shareholders.
In a 15 July stock exchange disclosure, Sydney Airport Holdings says the bid — possibly one of Australia's largest acquisition deal in the year — "undervalues Sydney Airport", and that the decision to turn it down was made "unanimously".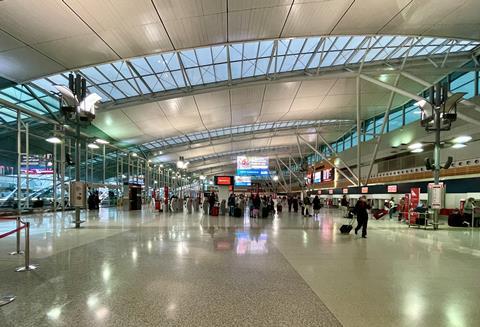 The operator reiterated the point that the consortium's offer — at A$8.25 per Sydney Airport share — "is below where Sydney Airport's security price traded before the pandemic".
Furthermore, the airport, which is Australia's busiest gateway, "is a well-managed and capitalised asset with a long term concession lease", the company adds.
Sydney Airport called the move "opportunistic", especially given that the aviation industry was in the doldrums as a result of the coronavirus pandemic.
Australia's international borders still remain shut to keep out the coronavirus, with a careful reopening only likely from the end of the year.
"Sydney Airport is strongly positioned to deliver growth as vaccination rates increase and we move into the post-pandemic recovery period. It has rapidly adapted to the Covid-19 environment, strengthening its balance sheet, and tightly managing costs to maintain flexibility to respond to a range of recovery scenarios and pursue sensible growth opportunities as the recovery unfolds," says the operator.
It acknowledges that while its shares are "likely to trade below" the consortium's indicative bid in the short-term, "Sydney Airport will only progress a change in control transaction on terms that deliver and recognise appropriate long term value for…security-holders".
The consortium of investors — comprising IFM Investors, Global Infrastructure Management, as well as QSuper — first disclosed their takeover bid on 5 July, a move that sent Sydney Airport stock prices surging the same day.